Turkey has continued to prove itself an incredibly popular tourist destination in recent years, largely thanks to its fantastic climate, beautiful natural landscapes, fascinating culture and friendly people.
With access to two beautiful coastal regions, on both the Mediterranean and Aegean Seas, it is no surprise that there is a fantastic array of all inclusive Turkey holidays from which potential holidaymakers can make their choice. With this in mind, if you find yourself looking for a holiday in Turkey, the best thing you can do is do a little research on the place and the kind of holiday deals on offer.
Warm Weather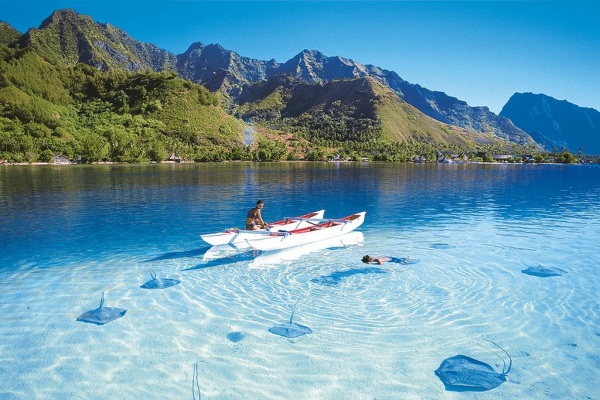 One of the most appealing aspects of a holiday in Turkey is the beautiful weather the area witnesses in the summer months. With little to no rain and deliciously hot temperatures, Turkey is exactly what most people are looking for a summer break destination. While the weather will usually be fantastic in the summer months, no matter where in the country you are, Turkey offers an exciting and diverse range of local cultures, architecture and landscape right across the country. In this sense, it has something to offer everyone; from those that enjoy the hustle and bustle of city life, to those that prefer a secluded and rural getaway in beautiful surroundings.
Luscious Landscapes
The gloriously white, sandy beaches of the Turkish coastline also prove to be one of the most popular reasons visitors return to the country time and time again. The tourism industry thrives off these beautiful sections of coast and, consequently, it has done all it can to protect the cleanliness and natural beauty of these regions. This often means that holidaymakers will find themselves sunning on a beach that rates amongst Europe's best and has been awarded the prestigious 'blue flag' mark of quality.
Superb Sports
Thanks to the warm and inviting waters of the Aegean and Mediterranean, Turkey has managed to make quite a name for itself in the world of water sports. A number of holiday providers have been able to make the most of this and offer an incredible variety of sports to take part in. For instance, Club Med all inclusive Turkey holidays are able to provide equipment and instruction for many water based sports, including sailing, kayaking, snorkelling and windsurfing.
Delectable Dining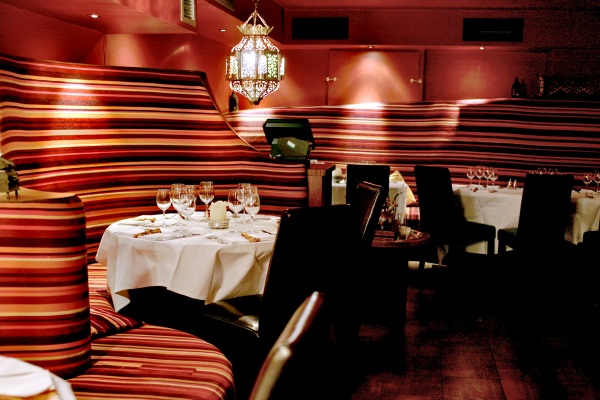 Turkey is also renowned for the amazing culinary delights of the local cuisine. Largely due to Turkey's geographical location, and the way in which it has remained a melting pot of eastern and western cultures, the local food is incredibly unique and throws together influences from all types of cooking. Take the time to sample some of the local food and you'll come away wondering why you never had before.
As Turkey is such a popular tourist destination, it has become much easier to find a great deal on holidays in the country. If you're thinking of having a holiday this summer, do your research and you're sure to have the holiday of a lifetime.