Arguably one of the biggest names in the cruise business, P&O cruises offer the best in cruise holidays and experiences. With quality ships, they ensure a peaceful and memorable holiday, with plenty of happy memories.
As long standing experts in the field, the company goes to great lengths to ensure you have the best cruise possible.
P&O: A history
P&O, or Peninsular & Oriental Steam Navigation Company, have been around since 1822. Originally a delivery service, the company used boats to transport various mail and goods to the Iberian Peninsula, with later contracts to the orient.
However, the company also started taking passengers in 1844. These sea tours are in many ways the beginnings of the cruise, placing P&O at the forefront of the industry. To this day, they have continued to deliver quality and memorable holiday experiences with happy customers around the world.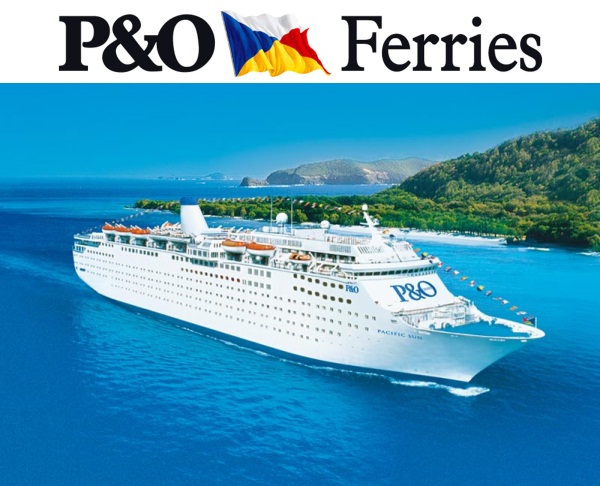 Cruise ships
A key component in making an excellent cruise is the cruise ship. P&O have a small fleet of seven cruise ships for their popular holiday trips. Yet each ship is a worthy cruise liner in its own right. Whilst the smallest ship, Adonia, can fit just over seven hundred passengers, the largest, Azura, can take a full complement of more than three thousand.
Despite the passenger difference, each ship offers an unrivalled holiday experience. The insides of each ship are decorated in a classic or contemporary style, making for a comfortable setting as you glide across the oceans. With various activities and entertainment available, you'll never have a dull moment aboard either.
Of course, if you want to simply relax and take the weight off your feet, you can do that too. With various pools and spas available, you have the option to take things peacefully. You don't even have to leave your room if you don't want to; all the ships boast twenty-four hour room service, just like any five-star hotel would offer.
Furthermore, some of these ships boast excellent children activities and a family friendly atmosphere. If you're taking the kids with you, then taking one of these ships is a must, as they'll offer the opportunity to keep the younger kids occupied whilst you are free to enjoy yourself.
Destinations
It's not always about the ship; a cruise has to go somewhere. With P&O cruises, you have a choice of several different cruise routes. These all vary, so it's simply a case of deciding where you want to visit. From the Mediterranean to the Caribbean and the rest of the world, cruise ships take full advantage of the ocean and explore the best locations around the globe.
Furthermore, there are shorter two to four night cruises available. A smaller option, this offers a condensed experience – ideal if you don't have the time for a full globetrotting cruise.
If you're looking for a cruise company with a history of expertise and keeping customers happy, as well as visiting various countries across the world, then these cruises are right for you. With P&O cruises available from Cumbria Cruises, there's never been a better time to come on board.